hello, Dear friend.

Welcome to our store, if you have any problems or want get more special offers, please communicate with us first.
We provide invisible ink printing. we can printing on domino, mahjong and so on. marking with invisible ink but still look like the normal cards,only can be seen by contact lenses or Special magic glasses


We marked with invisible ink on the back on poker ,our customized poker looks the same as ordinary poker,the invisible ink will not be recognized by naked eyes,however,you can see the suit and number by our contact lenses or perspective glasses very clearly,our special poker and packaging are the same as the original ones
when you wearing our contact lenses ,then put invisible ink marked cards on the table , you can see the marked pattern very clearly. This way you can see your opponent 's cards and let you win
A. We can help you cheating in poker to win 100% in all poker games;
B.poker analyzer can know the result of winning hand before the game;
C. poker scanner can tell 52 cards before deal in one second;
D. poker camera tell you how to get better winning hand;

1. What we have?
A. special contact lenses can help you cheat in poker games;
B. poker analyzer help you to know who is winner or get other information before the game;
C. Remote control dice can help you cheating in dices;
D. Ghost hand to exchange poker or hide cards when playing;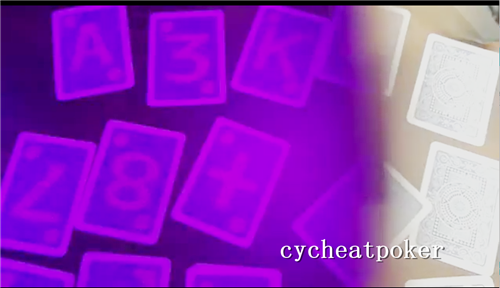 We can mark the invisible ink barcode on the side of the poker for the poker analyzer, you can use the poker camera and scanning camera to scan it, you can get the winner from the headset or vibrator, let yourself have a good card or other information You want,this invisible ink barcode can not recognized by contact lens and naked eye
In the purchase process, you encounter any problems, please first communicate with us. We will give you a satisfactory answer as soon as possible. Wish you a happy shopping!