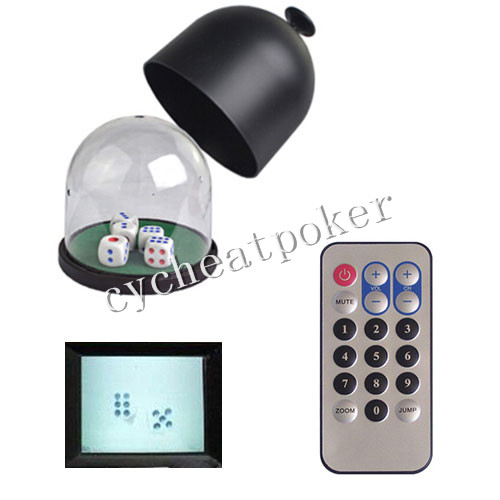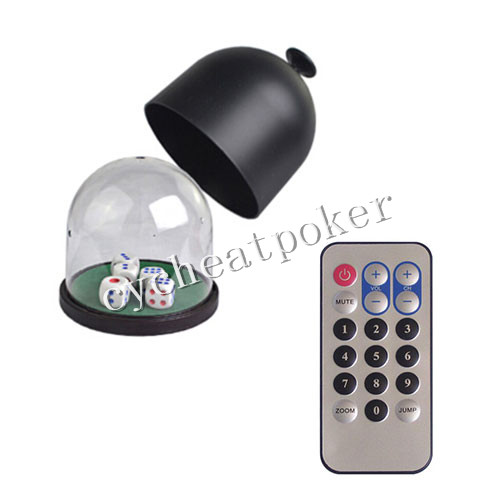 Perspective Dice Bowl See Through Casino Dices Gamble Cheating Device
Price:

Contact Us

Product ID:
Some of them win this kind of Dice game by counting on good luck while others by resorting to some kind of cheating tools. If you prefer to be the latter, you can have a try with our laser camera which can enable you to see the points of the dice covered
Dice games are loved by people all over the world. Some of them rely on technology or good luck to win games, while others rely on cheating devices to win games. If you like, you can try our X-ray camera, it can help you to see the dice points covered by the bowl.


The cup is plastic and looks normal. Our x-ray camera can see the dice in the bowl and transmit the image information to the video phone or TV, so that you can see the dice in the bowl on the monitor screen, which can help you win the game. You can use any kind of dice in the game. You can win the game after knowing the dice points


The appearance of this bowl look like the normal cup, but there is a spy camera in the bottom of the bowl, you can press the remote to open the camera, when you use this bowl to cover the dice, the camera can see the dice point and transmit the image to the video phone, so you can know what is the dice point on the phone screen.
This is an advanced technology remote dice. Instead of placing an electronic dice board under the table, you can use the remote control to control the dice; we have installed electronic circles in the dice cup, so no one will notice this. The dice cup is a cheating device.
How to operate the remote control cup? You need a thin stick to press the mini switch once to turn on or off the power of the electronic circle, and then use the remote control to control the dice processed with the magnet so that you can control any dice you want.