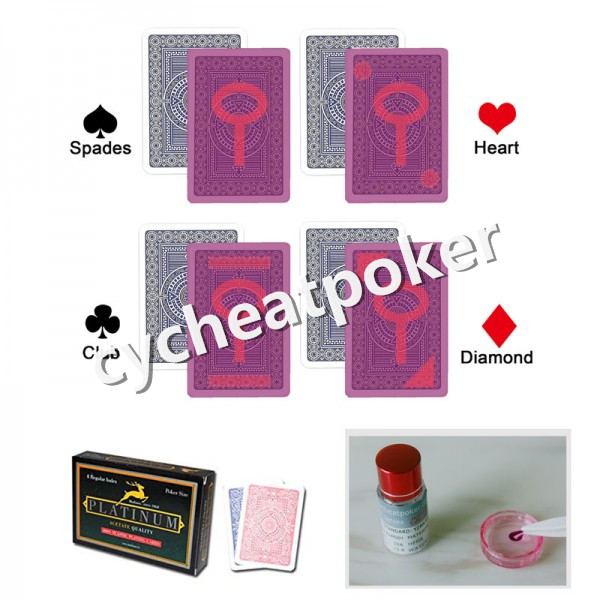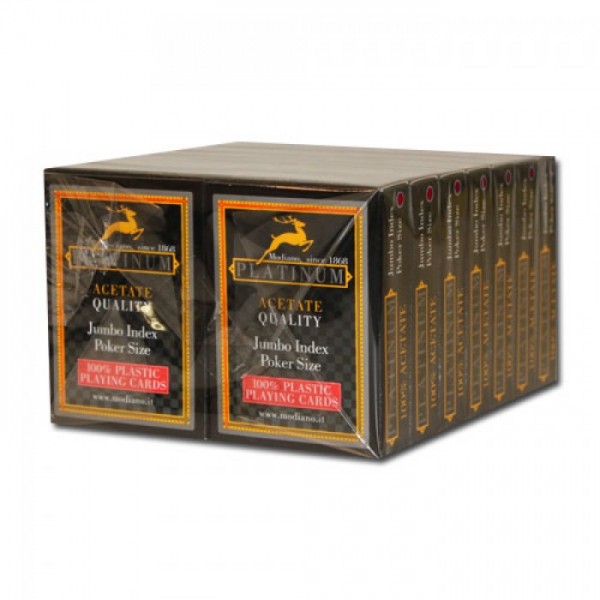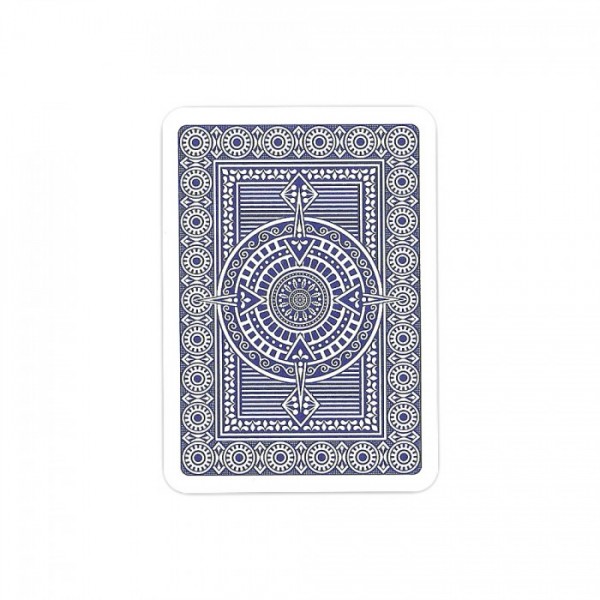 Modiano platinum Marked Poker for sales With anti Cheating cards lenses
Price:

Contact Us

Product ID:
marking with invisible ink but still look like the normal cards,only can be seen by contact lenses so that it can help the players to win the poker games.
A. We can help you cheating in poker to win 100% in all poker games;
B.poker analyzer can know the result of winning hand before the game;
C. poker scanner can tell 52 cards before deal in one second;
D. poker camera tell you how to get better winning hand;
we marked with
invisible ink
on the backside of modiano platinum,
the
invisible ink
can't seen by naked eyes, but you can see the invisible marked
of the cards by special contact lenses . the poker and card packaging are exactly the same as the original ones, You can't find any difference
These cards are 100% acetate, softer and more durable than PVC. These cards are tactile and plain in color.
The characteristics of modianoramino platinum card are to guarantee the following technical characteristics:

>Better sliding
>High elasticity
>Maximum resistance
>Durable materials
>Waterproof
Each deck: 54 cards
Size: Poker size, 63 x 88 mm.
Material: 100% acetate.
Index: 2 giant indexes.
Package size:
1 red back and 1 blue back
2. What we have?
A. Magic invisible glasses help you to see another world in poker games;
B. poker analyzer help you easy win in playing Texas hold em, omaha and any kinds of poker playing game;
C. Remote control any dice when you gamble with dices;
D. Ghost hand to exchange or hide cards when playing;