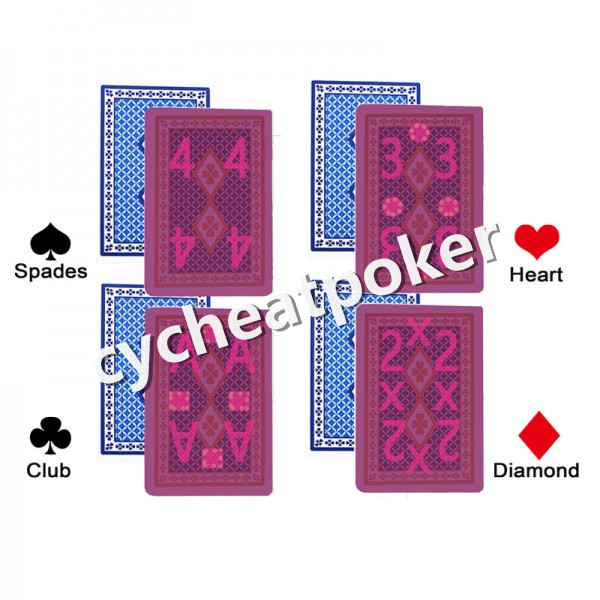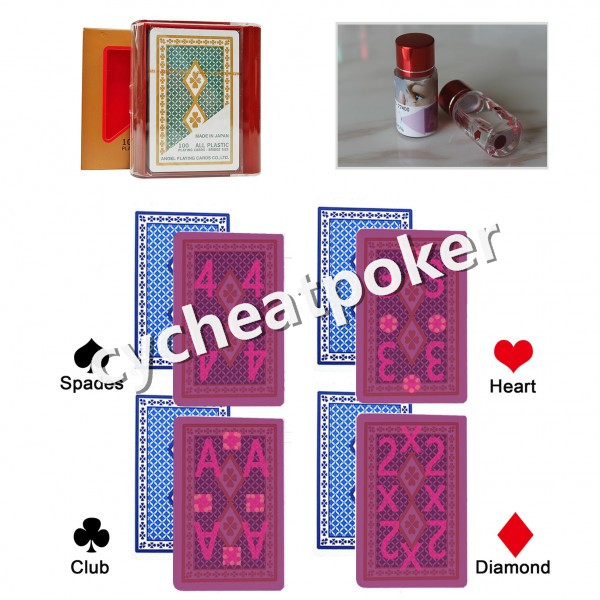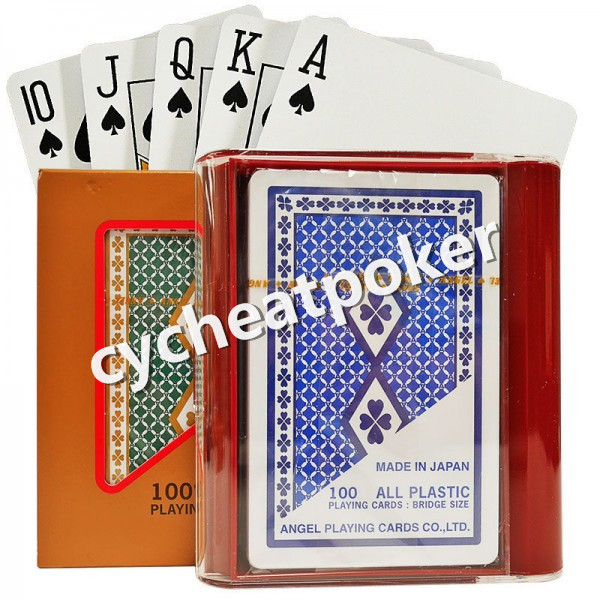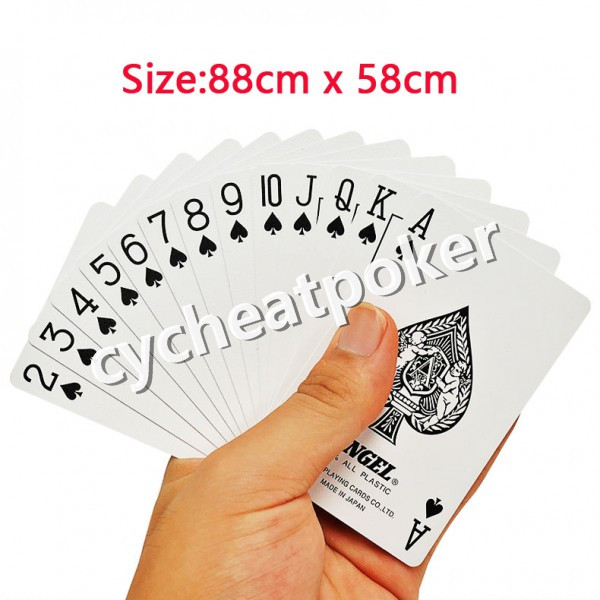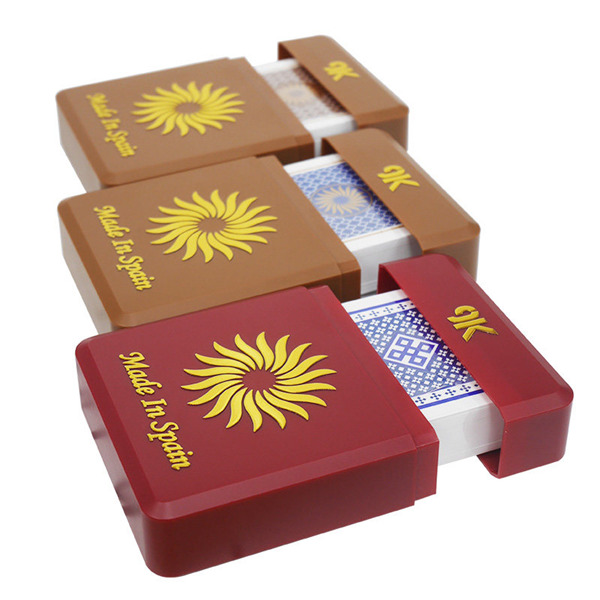 Cheat at Poker Marked Card for magic show | Cheat Poker
Price:

Contact Us

Product ID:
We marked the numbers with suite on the backside of the cards for uv contact lenses.The marked cards looks like normal cards and nobody can find any difference. And you can use our perspective glasses or contact
Playing cards was produced in USA. , our company has more than 10 years experience at processing uv marked cards. No matter what kind of material and brand of cards, we can do better and provide best service.
We provide invisible ink printing. we can printing on domino, mahjong and so on. marking with invisible ink but still look like the normal cards,only can be seen by contact lenses

1. What we have?
A. Magic invisible glasses help you to see another world in poker games;
B. poker analyzer help you easy win in playing Texas hold em, omaha and any kinds of poker playing game;
C. Remote control any dice when you gamble with dices;
D. Ghost hand to exchange or hide cards when playing;

2. What we can do?
A. We can help you win 100% in all poker playing games;
B. To know the result of winning hand before the game;
C. We can tell 52 cards before deal in one second;
D. To have better winning hand;
We marked the numbers with suite on the backside of the cards for uv contact lenses.The marked cards looks like normal cards and nobody can find any difference. And you can use our perspective glasses or contact lenses to see it. With this invisible ink, the players can see the cards of opponents easily, reasoning out the results in the game.And we can Providing custom services